Homepage
Main content starts here, tab to start navigating
Come join us, we welcome you to Beets & Bones. Enjoy your Favorite Juice, Bone Broth, Or Barista Crafted Coffee, and Thoughtful Food. We look forward to seeing you soon.
Don't forget you can order ahead of time, through the order food tab on our instagram page, or through toasttab, and through doordash as well.
Nourish your body with a Juice cleanse. Ask details when in the store.
Learn More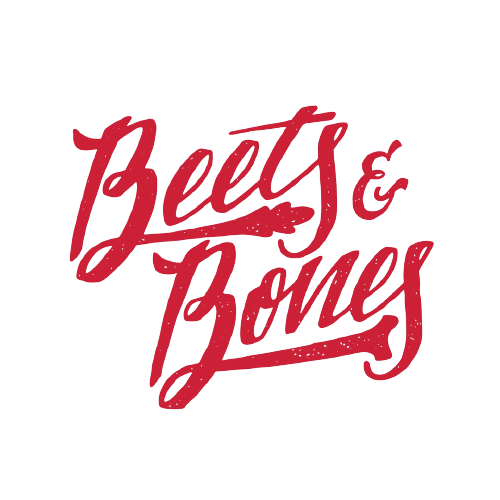 Cold Pressed Juice | Bone Broth | Thoughtful Food | Adaptogen Smoothies
Follow Us
for updates and specials!