Homepage
Main content starts here, tab to start navigating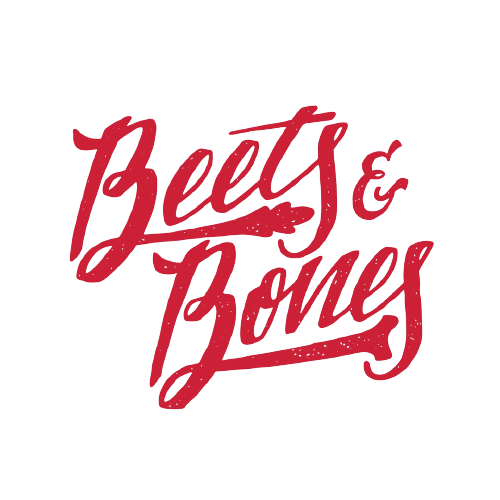 We look forward to seeing you soon in Clayton. As we have had some setbacks with construction and such, we truly appreciate your support of a dream that will soon be reality. Many people have asked will they ever open and to answer is yes!!!
Learn More
Cold Pressed Juice | Bone Broth | Thoughtful Food | Adaptogen Smoothies
Follow Us
for updates and specials!